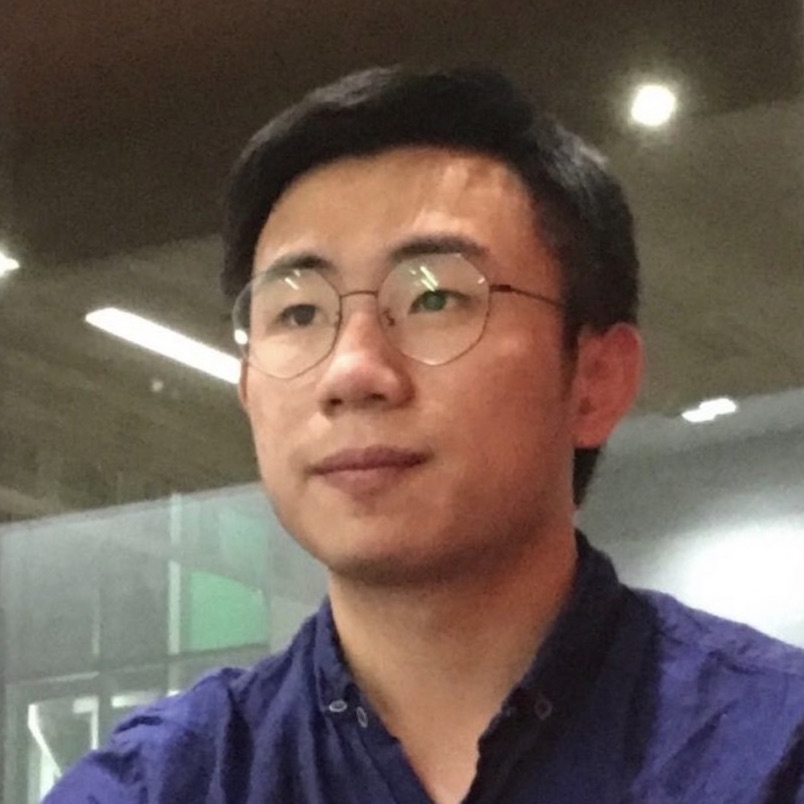 Jiawei Yang
CN Name: 杨佳伟
ECE Master's Student at UCLA
Incoming CS PhD student at USC
I will join USC in 2023 Fall to continue my PhD study, supervised by the incoming Prof. Yue Wang. He is super nice! I also feel lucky to collaborate with Prof. Bolei Zhou at UCLA.
My research interests lie in representation learning, with a focus on self-supervised learning, and have explored it on different data modalities. Now, I am more into 3D perception problem and exploring the field of 3D or 2D-3D joint representation learning, specifically in the area of Neural Radiance Fields (NeRF). My goal is to lift the 2D-3D correspondence to a higher level, and explore the possibility of instilling 3D understanding into 2D models.
I'm a firm believer in simplicity and scalability that I love simple ideas that scale well and work well, and want to understand them deeply.
News
| | |
| --- | --- |
| Feb 27, 2023 | Our FreeNeRF was accepted to CVPR 2023 ! We can address few-shot neural rendering issues just by a few lines of code. |
| Sep 14, 2022 | One paper on Neuron Morphology Representation Learning was accepted to NeurIPS 2022. |
| Jul 8, 2022 | One paper on self-supervised pre-training for dense prediction was accepted to ECCV 2022. |
| Jun 2, 2022 | Two papers were accepted to MICCAI 2022. |
| May 27, 2022 | One journal paper was accepted to Medical Physics. |
| Jan 28, 2022 | One paper was accepted to ICLR 2022. |
| Sep 18, 2021 | After a gap year, I finally came to UCLA and started my Master journey 🥳 |